GET INTO THE SWING OF THINGS
Red Bears Inclusive Golf introduces kids and adults with learning and developmental differences to a recreational golf experience. It integrates both special needs and neuro-typical participants of all ages to form an inclusive, supportive and fun sports program.
Our philosophy is simple. We believe that everyone can enjoy the great game of golf. We are open to all levels of ability – including those who have never picked up a club before.
We provide an opportunity for individuals with mild to moderate learning and developmental disabilities to learn a new skill while developing self-confidence, self-esteem and a sense of belonging to a team. Golf teaches the important skills of managing one's emotions and always maintaining a positive outlook and focus on the shot at hand.
We're Fore Fun!
Although we are serious about teaching swing fundamentals, putting techniques, golf terminology, etiquette and the rules of golf to all participants, we are sensitive to the needs of our teammates and strive for a non-competitive environment where everyone's efforts are appreciated and celebrated.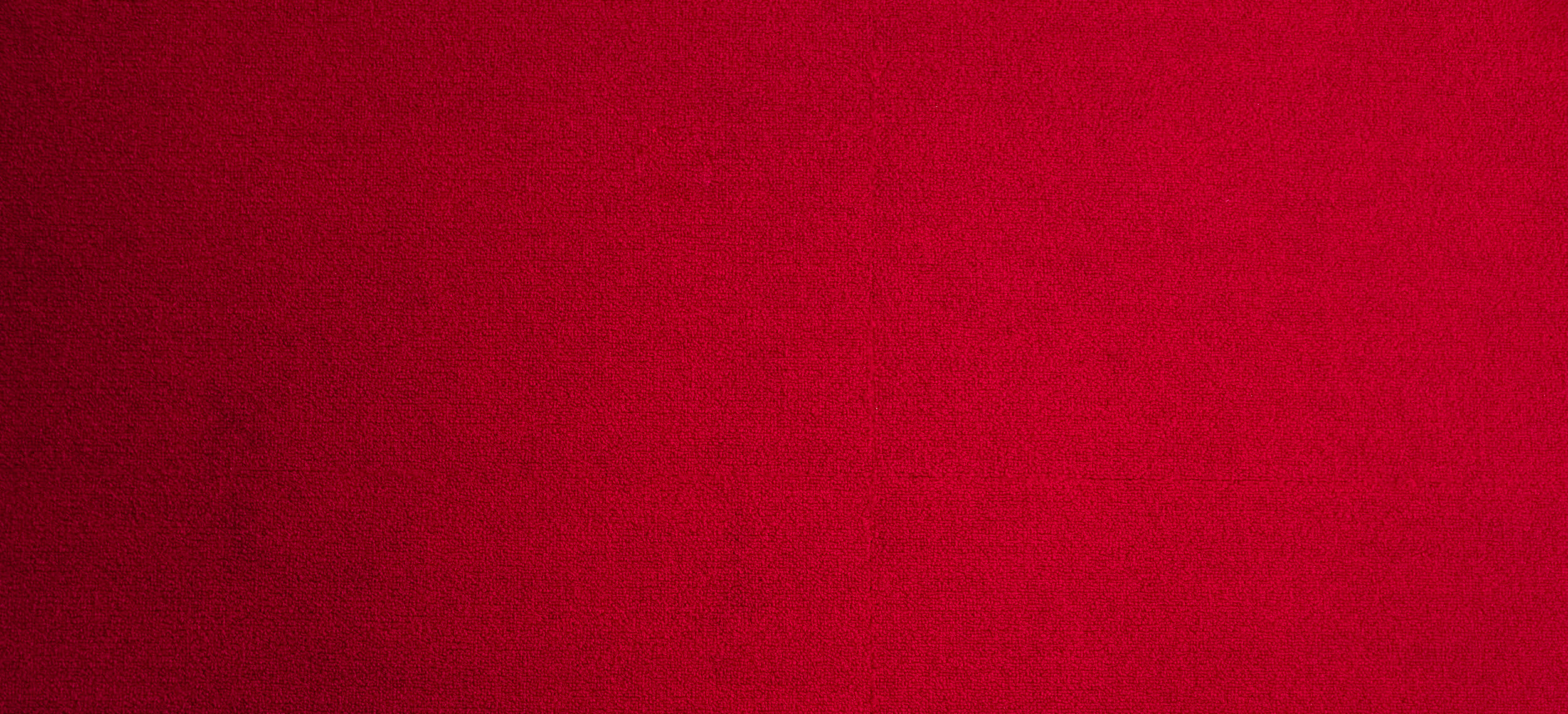 Bring your best
Enthusiasm is everything
Attitude over ability
Respect your teammates
Swing for the stars
TEAM SPIRIT
Red Bear golfers are grouped by age. It is expected that those with greater ability will generously help those who need support.
Cubs: 5-7 years
Spirits: 8-13 years
Kodiaks: 14-17 years
Grizzlies: 18 and up