Thanks "fore" everything!
Red Bears Inclusive Golf is proud and deeply appreciative of our sponsors.
Their continued support, generosity and dedication is the lifeblood of our organization. Our sponsors believe in the mission to introduce the great game of golf in an inclusive environment. We thank you for your contributions, time and talent.
We are always looking to add to our family of sponsors and supporters. We welcome you to the team!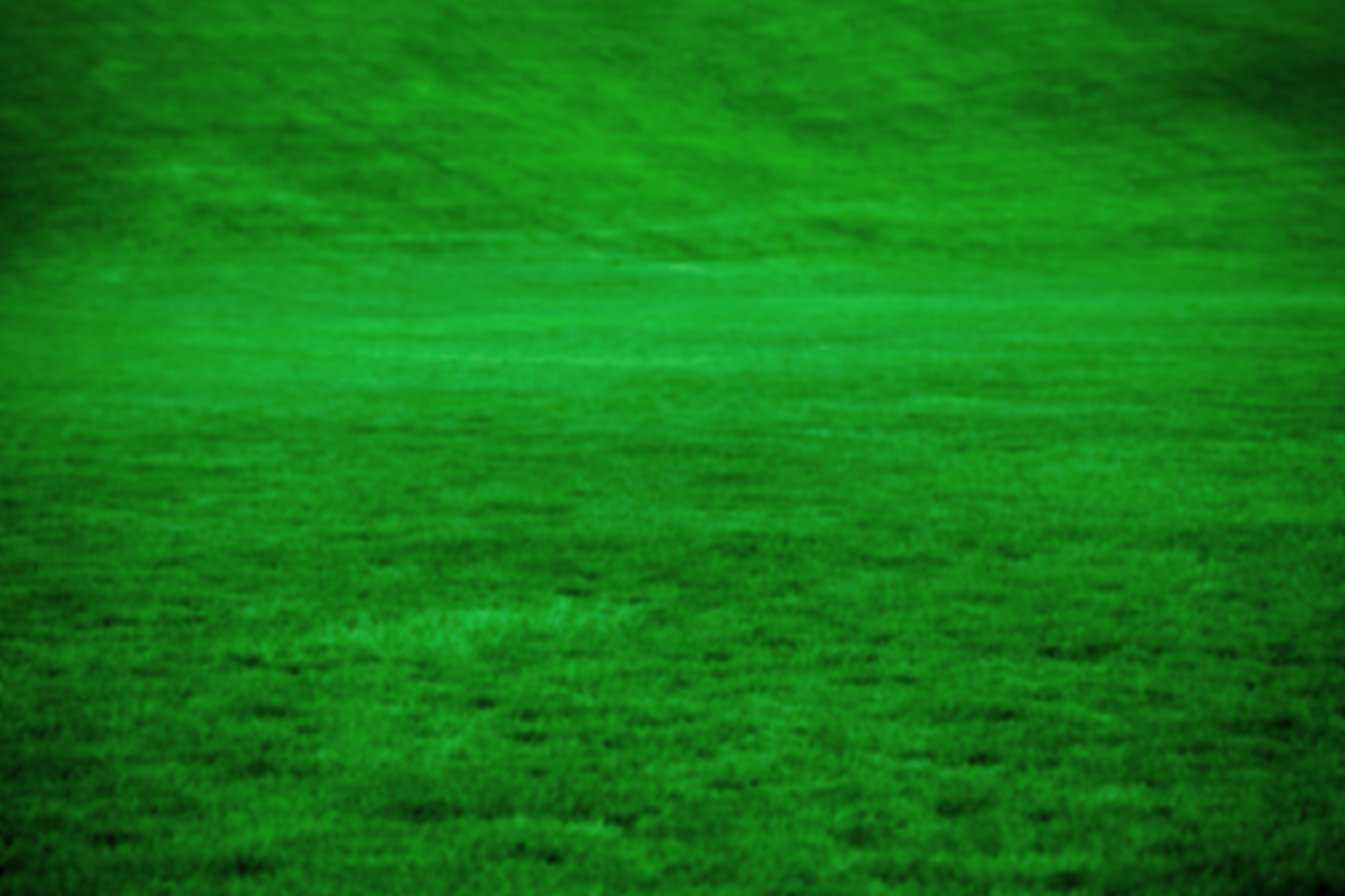 Donald R. Beck • President/CEO
Red Bears Inclusive Golf, Inc. • 310-801-5185